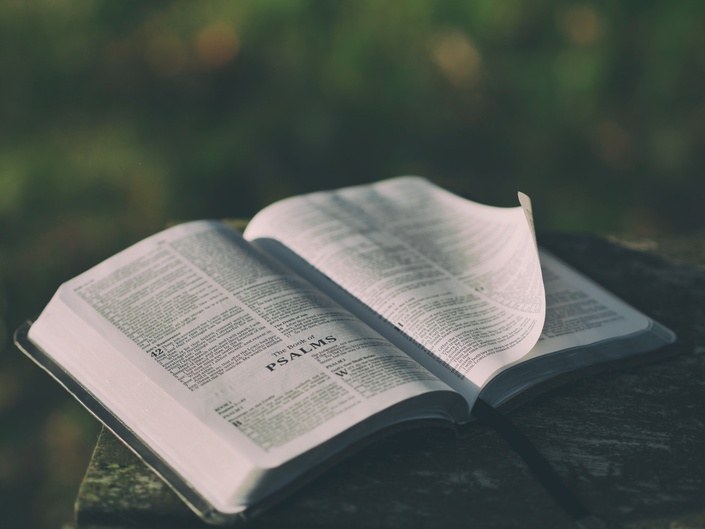 How Did the Apostle Paul Fund His Ministry?
An overview of Fully Funded Missionaries in the New Testament
Ever struggle with the Biblical basis for how to fund the call of God on your live? Didn't even Paul the Apostle fund himself with "tent making"? Well, I wrestled with these questions too, but as I began to actually study the Bible I found that God has clear step by step pattern for how His people are to advance His Kingdom through His called workers fully funded by the church. That's right, you are a called by God to help proclaim the name and fame of Jesus and His people are to help you do it. I would love to show you how. Join me on this discovery journey and we will search the Scripture together.
Your Instructor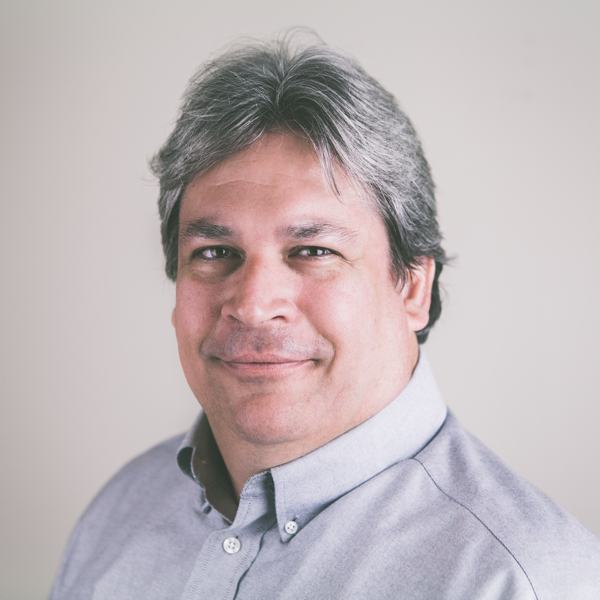 Rob felt a call to full-time ministry and answered that call by raising a support team in 2010. In addition to founding and running Partnership Development, Rob is the Director of Partnership Development for the International House of Prayer in Kansas City, MO. Rob has trained over 2000 missionaries in Kansas City and around the country and has also authored 2 books. He resides in Kansas City with his wife and son (and nearby daughter, son-in-law, and their three children).